Laura Bochkoltz & Associates
Chartered Physiotherapists
Leading expert witnesses specialised in Spinal cord injury and other neurological conditions.

CLINICAL EXPERTS
Experts working clinically with modalities such as exoskeleton, aquatic therapy, functional electrical stimulation, Mollii suit.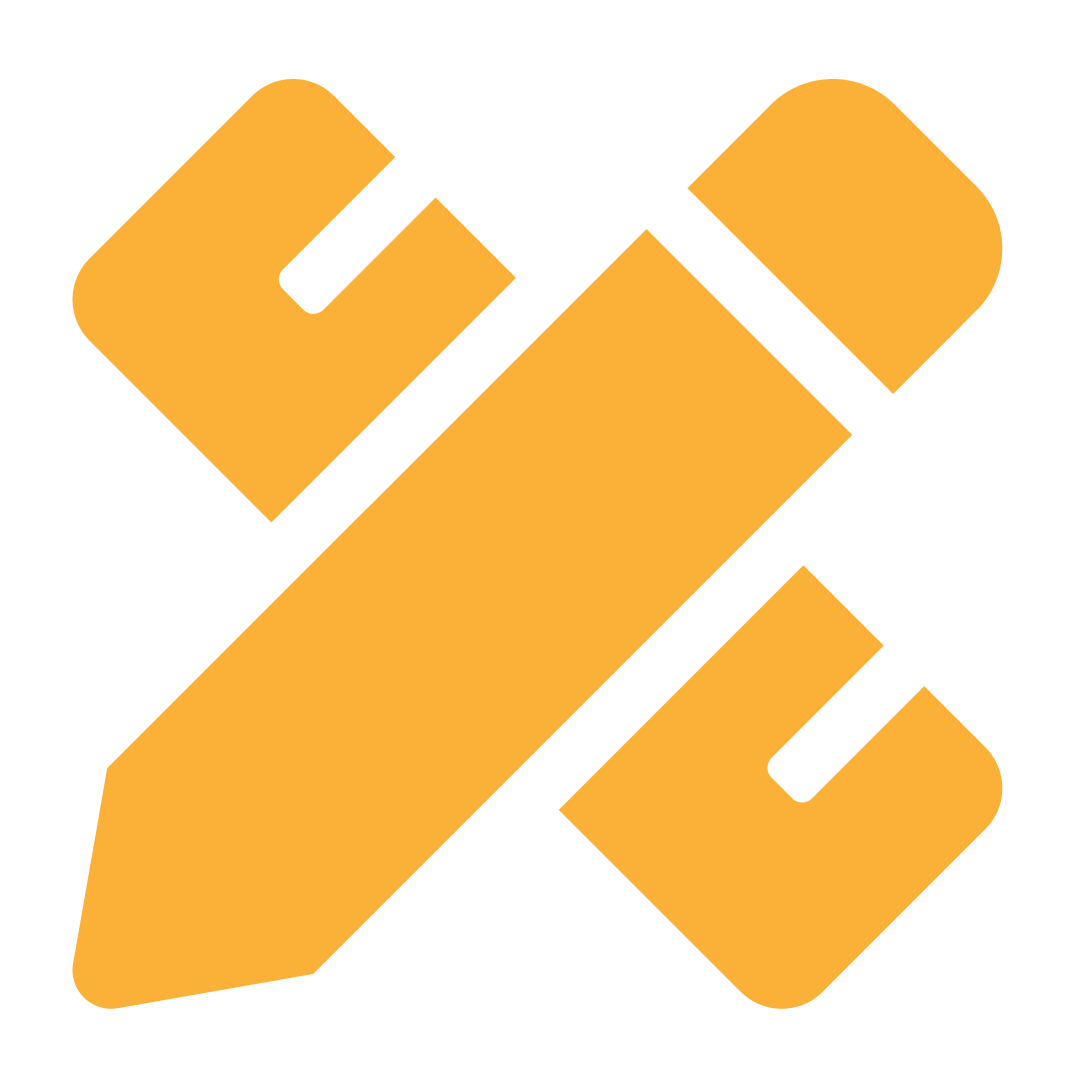 ASSESSMENT
Thorough assessment gathering factual data to support our recommendations.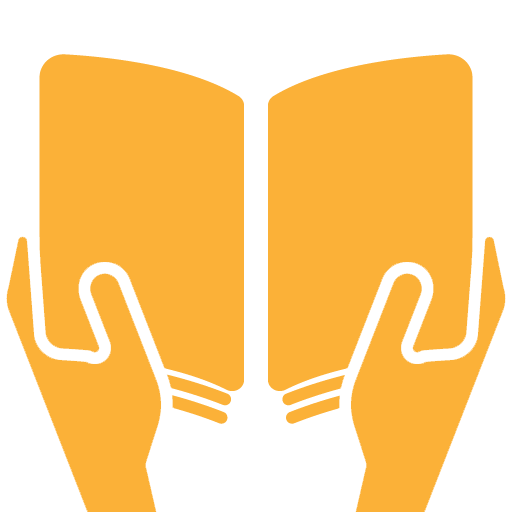 RECOMMENDATIONS
Committed therapists, using relevant legal tests providing short and long term recommendations to maximise independence, address deterioration and enhance quality of life.

PERFECT VALUE
Physiotherapists readily available to work hand in hand with their instructing solicitor to provide the best outcomes for the court. Small company with minimal overheads to provide competitive prices.
Who We Are
---
More than 20 years of experience in the treatment of people with spinal cord injury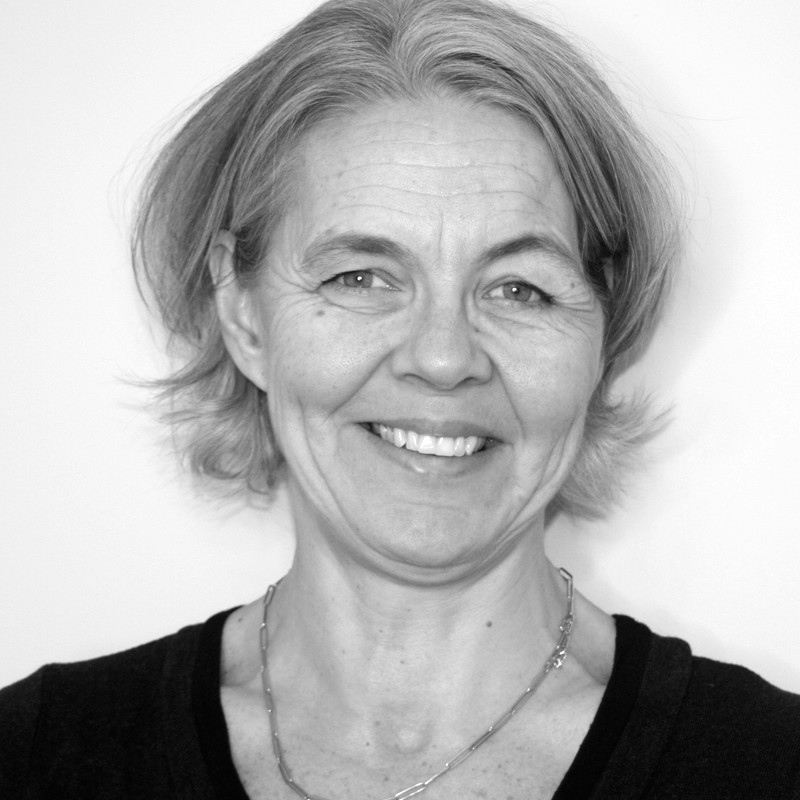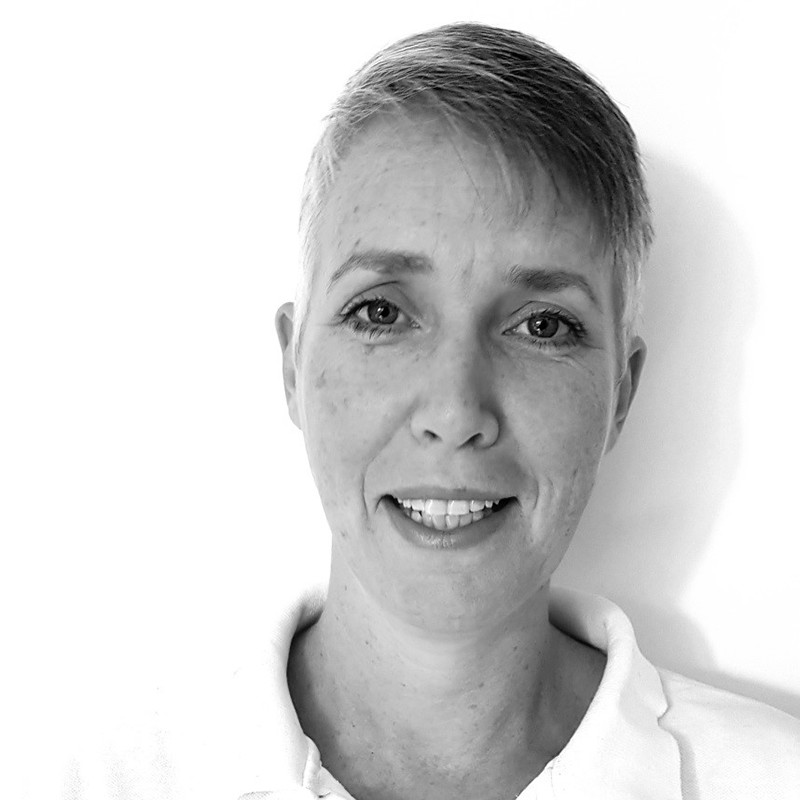 We are highly specialised Chartered Physiotherapists with ongoing, comprehensive, clinical experience in the acute and long term treatment of individuals with a spinal cord injury and other neurological conditions.
We are involved in cutting edge developmental practice and keep ourselves up to date with best practice.
We are expert witnesses preparing medico-legal reports for the court. We have a well-balanced percentage of instructions from claimants, defendants and joint instruction solicitors.
We are involved in personal injury and clinical negligence litigation.
We are fully trained expert witnesses and appreciate the importance of providing reports for the court under the civil procedure rules.
What We Do
---
We provide objective, comprehensive and independent quantum reports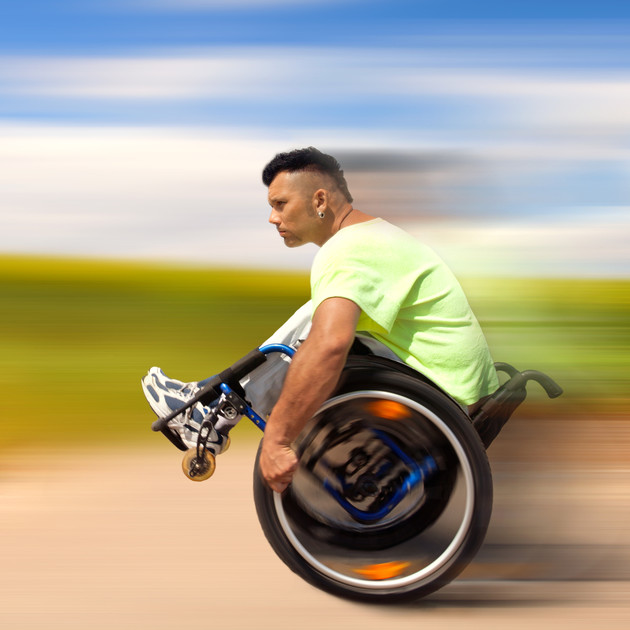 We provide objective, well-reasoned, comprehensive and customized quantum reports.
We are able to assess the client anywhere in the UK or abroad.
We support our recommendations using relevant legal tests.
We provide thoroughly reasoned and evidence based recommendations.
We research best and cost effective treatment options.
We present costs clearly and simply.

Laura Bochkoltz & Associates
Chartered Physiotherapists
Leading expert witnesses specialised in spinal cord injury and other neurological conditions.