Laura Bochkoltz (LB) has acted as an expert witness in spinal cord injury cases in which I have been involved, both for the Claimant and the Defendant. This is important as it ensures experience from both sides.
LB presents excellent reports; they are thoughtful and comprehensive. It is clear that LB's reports are well considered and reasoned; they address all of the relevant issues, regardless from whom she has received her instructions.  Whilst her reports always address her instructions, LB will look at the case as a whole and advise on wider aspects of the case, within her discipline, should the instructions require it.
LB carries out the most detailed examinations and her records of them are excellent. She is always prepared to support her conclusions.
LB appreciates the importance under the CPR of providing her reports for the Court..
LB is an excellent expert witness who understands and performs her responsibilities to a high standard.
I was particularly impressed with Julie. I am grateful to her for her flexibility in respect of the late notice of trial, and her flexibility around the joint meetings and preparing the joint report. Both counsel and I were also very impressed at not only Julie's level of expertise (which we felt gave us a real edge going into joint meetings) but also her level of preparation for the conference with counsel and joint meetings which made a real difference in discussing the finer subtleties of the case.
I thought your report was excellent, very detailed and clear. You were also extremely helpful and clear at the telephone conference. I will certainly instruct you again and recommend you to colleagues.
Your report on my client was absolutely excellent. I have rarely seen a more comprehensible, comprehensive and authoritative report in any case.
You did an extraordinary job. Excellent time value.
I engaged Laura to report on a complex spinal injury claim which was pleaded at over £4million. Laura was thorough, attentive to detail and balanced throughout. She performed well in conference and under pressure and ultimately it was the video footage taken by Laura during her examination of the Claimant which helped to secure a basis for pleading fundamental dishonesty. I would heartily recommend Laura to anyone, she excels in her field.
I just wanted to thank you for your assistance in the above case which settled last Friday and was a very good result for my client. This will allow him to have all the support that he needs both now and in the future. Your involvement in this has been invaluable to get us there.
I would like to feed back that we were all very impressed with Julie in conference; she was extremely measured and knowledgeable. She was also quick to respond to queries and very efficient at amending and finalising her report for service – I wouldn't hesitate to use her again.
Honestly, I consider your reports to be ideal. The details are important, they are easy to follow and the costings section is simple to work from when preparing a schedule.

CLINICAL EXPERTS
Experts working clinically with modalities such as exoskeleton, aquatic therapy, functional electrical stimulation, Mollii suit.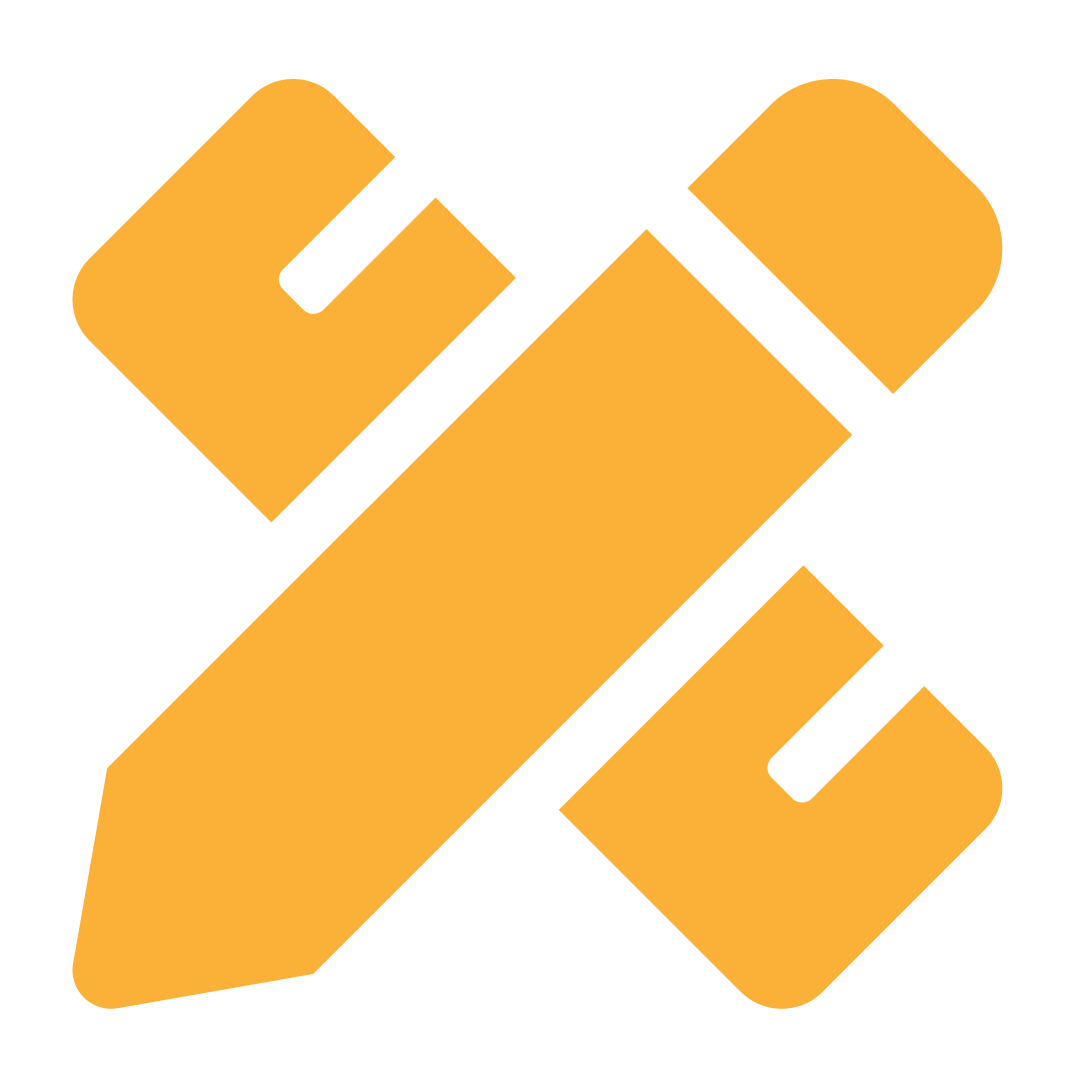 ASSESSMENT
Thorough assessment gathering factual data to support our recommendations.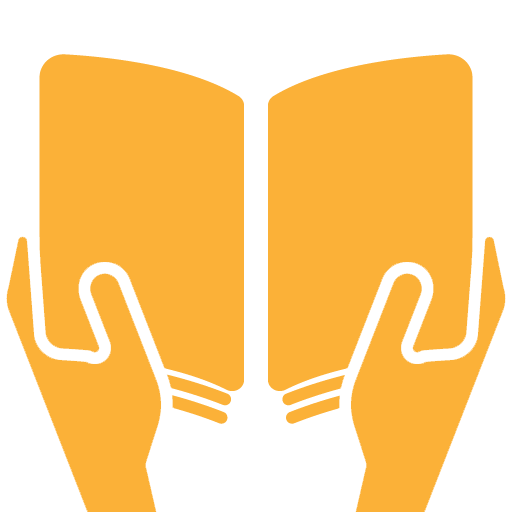 RECOMMENDATIONS
Committed therapists, using relevant legal tests providing short and long term recommendations to maximise independence, address deterioration and enhance quality of life.

PERFECT VALUE
Physiotherapists readily available to work hand in hand with their instructing solicitor to provide the best outcomes for the court. Small company with minimal overheads to provide competitive prices.

Laura Bochkoltz & Associates
Chartered Physiotherapists
Leading expert witnesses specialised in spinal cord injury and other neurological conditions.